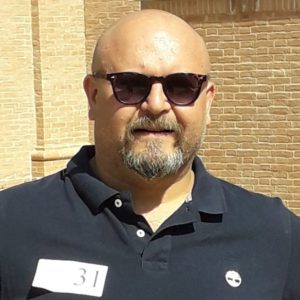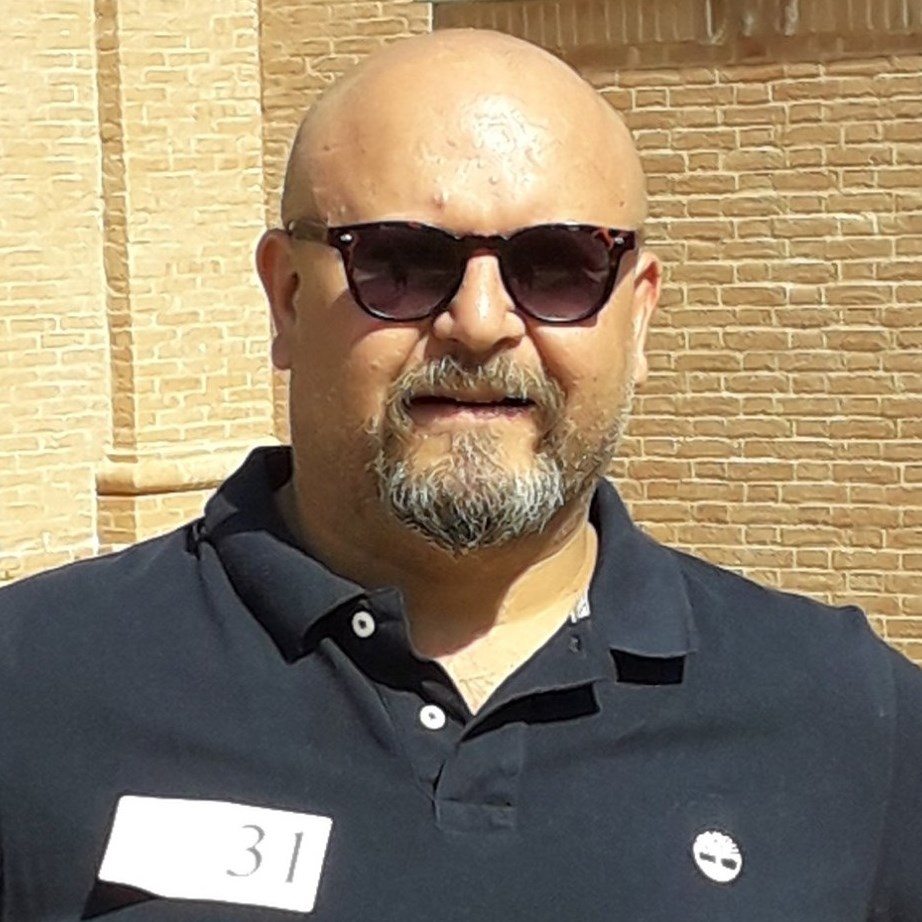 "What you think you create. What you feel you attract. What you imagine you become."
Ciao and welcome, I'm Piergiorgio Sansone. Let me introduce myself and tell you why I decided to embark on this journey by creating this site.
I'm a dreamer and visionary digital entrepreneur, passionate about the Internet and online business.
I believe we are living in a great time. We live an evolutionary step because all recent and future discoveries will lead us to completely change our habits, behavioral patterns, and how we relate to people, things, and maybe, it is happening now.
We must follow this wave and stay in touch with the things that are going to happen. Even if you're getting old, you have to keep going and not being overwhelmed by the wave. 
To avoid being overwhelmed by events, we have to ride the wave, so I decided to make a change, follow my passions, and start my blogging experience, so I called my www.evolvetodigital.com blog.
Now I guess you are wondering how we will not be overwhelmed by this process; well, I think the key to everything is simplicity. Take things easy without complicating your life too much.
THE HUMAN BEING IS CONSTANTLY EVOLVING
Do not be afraid of the unknown, be curious, and try to discover it, know it because it is a process that you cannot change or stop.
Don't feel too old for this digital life. It's just another block you created for fear of facing this novelty.
We can't stop the evolution process because we evolve for all our lives, start from our birth, and stop at the end of our journey. Throughout our lives, we increase our knowledge day by day, improve our skills, enlarge our relationships to evolve, and become what we feel and want to be.
Nature has given us a path to follow through the dreams we have when we are children; those dreams become the future vision during adolescence. That vision will become the goal we set in adulthood. It has also provided us an instrument not to lose direction, intuition. Manifests itself when the small voice within us struggles with our rationality and insistently tells you to act like chatting with the girl you meet every day on the bus, and you never dared to approach, or when you are sure that something good will happen.
WE ARE WHAT WE WANT TO BE
FOLLOW YOUR INTUITION